Modern
Interior Ingenuity
---
Discover elegant, functional, creative design
Transforming ordinary to extraordinary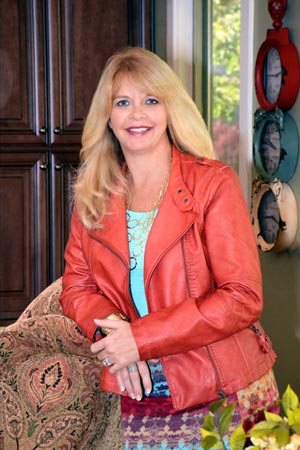 Tipp Interiors is a full service residential interior design firm that specializes in modern, classic, contemporary, and eclectic design. Experienced in all aspects of interior design, our concepts are a delightful combination of decorative styles infused with vibrant colors and stunning furnishings that bring together comfort and function that will enhance any space. We pride ourselves on collaborating with our clients throughout the entire design project keeping in mind their vision, tastes, needs, and finances.
An added feature of Tipp Interiors is professional home staging that we have provided to realtors and sellers alike for the past eight years. Our interior design expertise has assisted in a quick sell for many clients.
We are recognized as a professional design firm that can take ordinary spaces and transform them into a beautiful design that expresses the rooms full potential and infuses it with a "breath of fresh air".
Client Feedback
We are extremely pleased with what Tipp Interiors were able to accomplish. Our loft is magnificent!

Brenda M., Tipp City, Ohio

Tipp Interiors creates a clean, sophisticated look, but remains true to the style of our home.

S. McHale., BeaverCreek, Ohio

The changes from room to room are phenomenal! We love it, thank you very much!

D. Davis, Mason, Ohio

I never really thought we needed an interior designer... until I saw the finished product

S. McHale., BeaverCreek, Ohio