About Us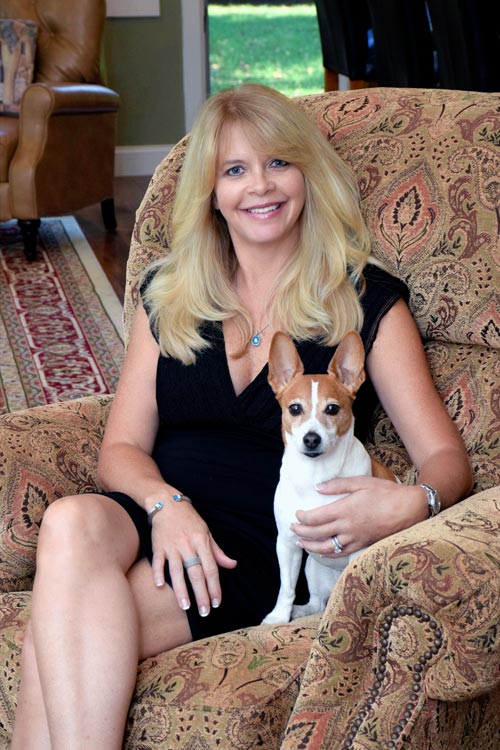 Karen Templin
I am a local interior designer with over ten years experience, my extensive knowledge of design and level of commitment to perfection with my clients is what has lead me to be reviewed as a top designer.
I have a unique talent of visualizing exactly what my clients desire which reflects their personality, style needs, and then translate that vision into reality.
My design inspiration is generated by education, life experiences, and extensive international travels, including Madrid, Barcelona, Italy, Argentina, Chile, Japan, and most recently Hong Kong, Australia, and Indonesia, these opportunities add tremendous value to my work.
My attention to every detail from start to finish, inventive use of color, texture, space arrangement, and sophisticated style of design creates amazing livable, luxurious spaces that are inviting on any budget.
I believe interior design is for Everyone! It's not a luxury service that only a select few are entitled to. It's for those that enjoy improving their surroundings and lives with furnishings and design elements that brings them happiness.